The only way to do great work is to love what you do. If you haven't found it yet, keep looking. Don't settle. – Steve Jobs
Career breaks should not only be accepted, but they should also be encouraged. We should remember that one wants to grow personally, professionally, financially, and spiritually.
It is healthy to wind down every day by taking a short break, which could be 10 minutes walk, three minutes of meditation, 30 minutes of reading or learning, and many other ways to help us slow down to help us balance our emotions, stress, and anxiety. Similarly, we take a week-long vacation to visit a place or spend time with family or job to gain our focus back.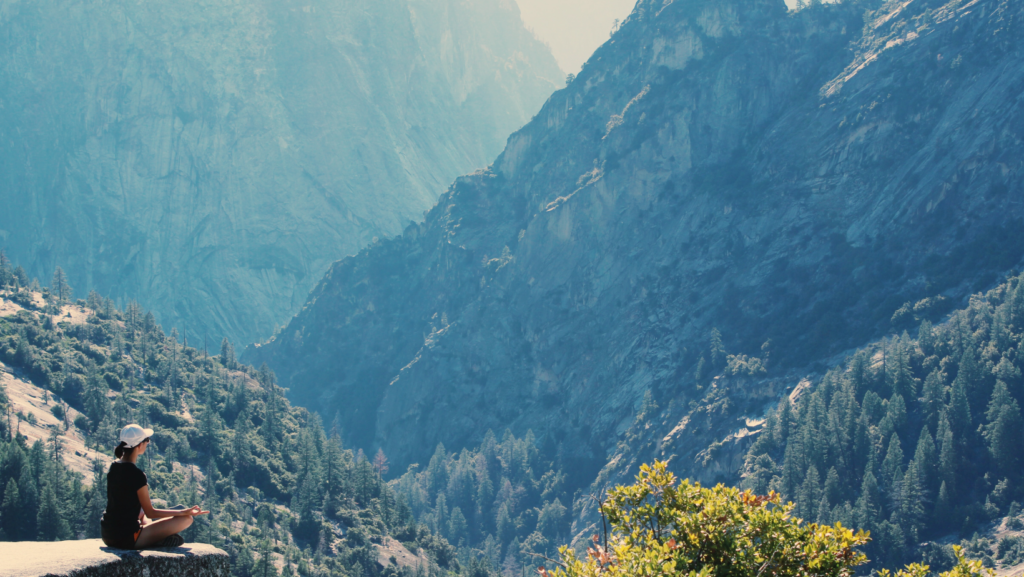 Now if we extend that process, taking a few months off to figure out your next move or career transition or to try new things to decide what is something you like to do for the long term is very crucial.
I felt burned out after facing a difficult and toxic environment and decided to start something new. During that process, I learned a lot about marketing/media and data analytics. My quest continued to find myself, and now I know what I want and where I will be a great fit.
Now if I look back, I am very happy with that courageous but risky move. I have gained lots of courage and clarity and identified my wants and needs with short-term, mid-term, and long-term goals. Of course, I know it will change with my circumstances.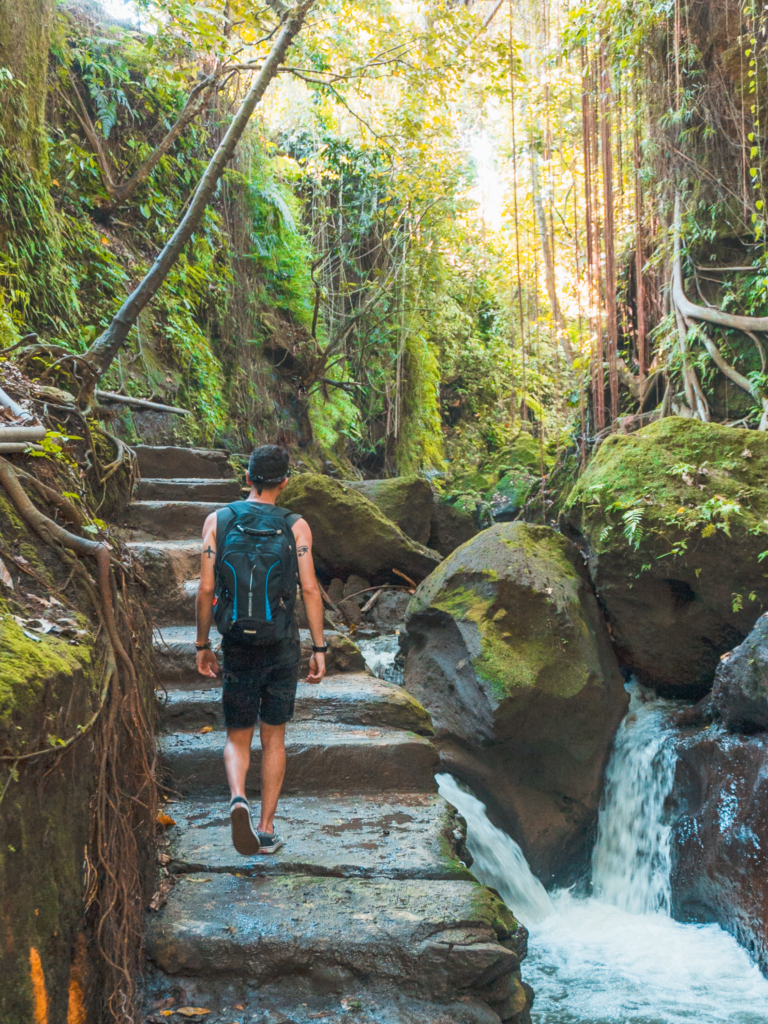 I was worried about lots of things that I potentially would have to face, but all worked out well. Even during as crazy a time as COVID, I only survived and came out as a better person, with a lot more potential and skills in the direction where I am seeing myself long term. I learned about lots of cool technologies, products, and startup ideas. I learned the importance of communication and structured thoughts more than ever by keeping practicing for various interviews. I met awesome mentors and people in this process.
Most importantly something personal that I would cherish for a lifetime is spending loving time with my little nephew, which in many ways, I am thankful for.
One should not leave one company to join another company, I would encourage that one should take a career break if required.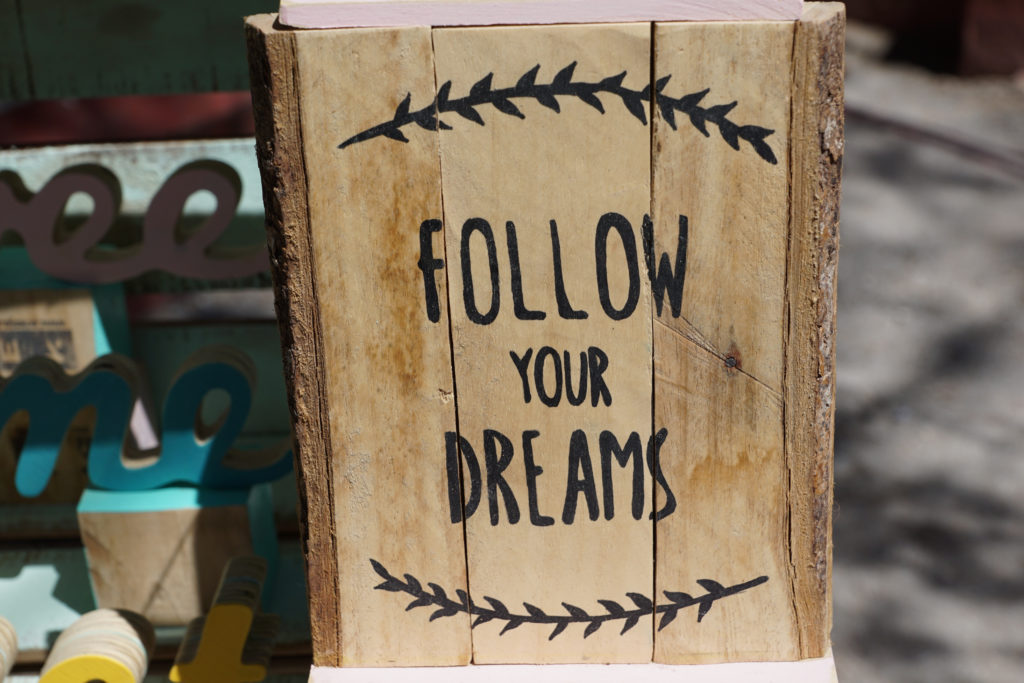 Now, I know you may be questioning that not everyone can do that due to responsibilities and liabilities. Following are some tips to build your savings to help you enjoy yourself and your life.
→ Start saving early in retirement accounts.
→ Invest in real estate, stocks, equity, mutual funds, ETFs…you got it!
→ Live frugally but spend money on your hobbies and interests.
If you research a little bit in the right direction, I bet you will benefit from some of the above if not all. Of course, some of you can have a family to support your dreams too!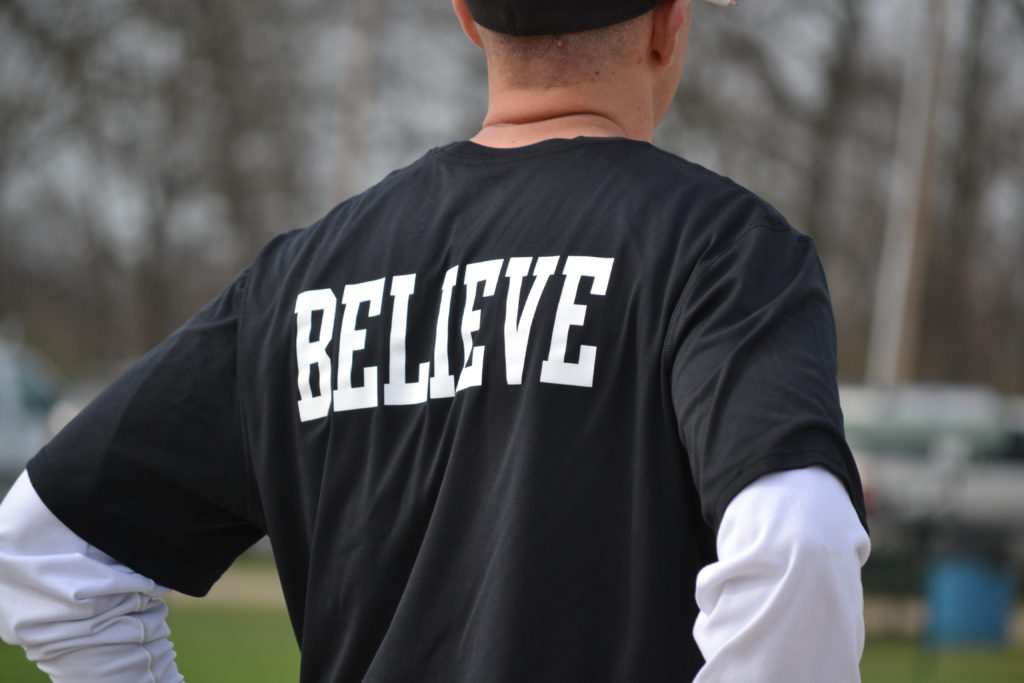 You can only do extraordinary things, when you spend time with yourself, focus on your drive and purpose, and find something you love to work on. This is only possible when you know that you are financially stable.
If you started working after college like me, you may not have that time as you were busy catching up with 'worldly happiness' and 'accepted norms of success'. It is never late to search your happiness and peace!
Have no fear! You can always gain the required skills by taking many affordable online courses to go back to the workforce.
Good luck with your career break and the life that you always want to live 🙂