Forty is the old age of youth; fifty the youth of old age. – Victor Hugo
My dad turned 69 yesterday. I see him continuously learning new skills in his professional and personal life. He knows how to adapt and learn the required skills.
Age is just a number, if you know how to stay young forever! Frequently employers eye old age people to lay them off and that is a big mistake to let go someone who is willing to learn and has years of wisdom.
Believing in your dream:
He decided to come to the USA when he was 50. He left his high post as a branch manager of a prestigious semi-government insurance company in India and took early retirement.
When we came to the USA, he worked three odd jobs to meet our ends even in the winter of Iowa, for commuting, he had to walk a few miles in cold winter to catch the bus.
He came to the USA for my brother and me. Today, I have a promising career, and my brother is a fellow EP Cardiologist.
Always keep learning:
After more than a year of odd jobs, he found an office job, he started a completely new professional career in the USA and stayed in that for 13 years till he retired three years back. He was trustworthy and reached the supervisory level.
His path was not smooth, he was laid off due to his age, he managed to find another job, which was again new learning and he retired after a couple of years.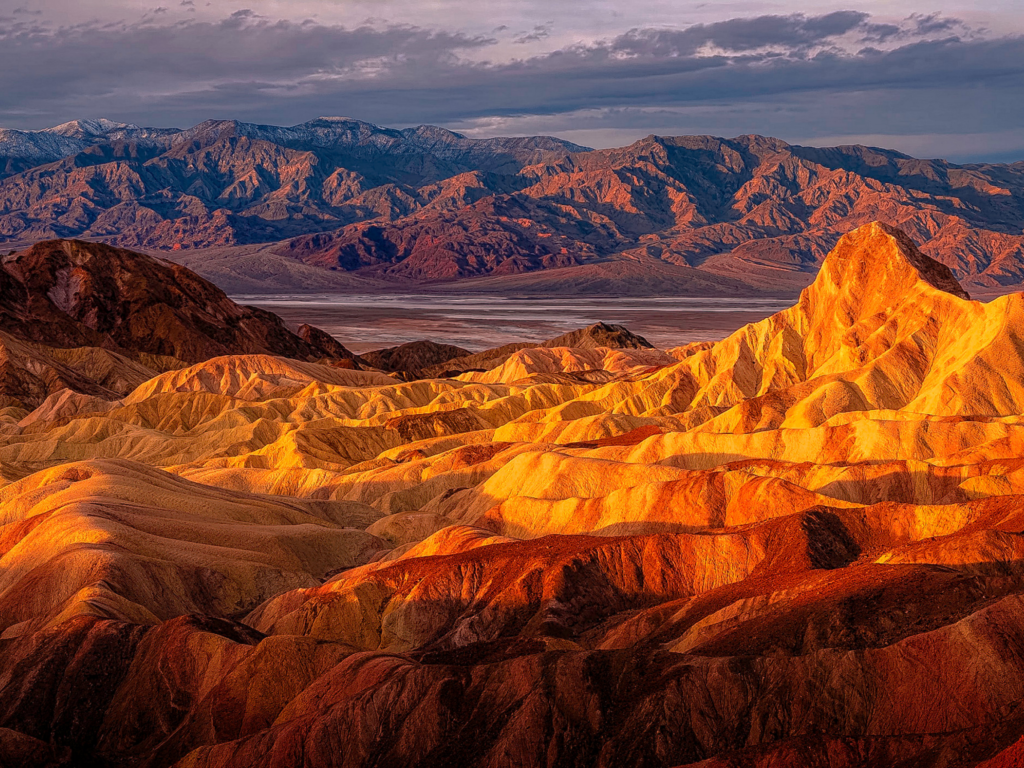 Have a heart of young:
After retirement, my dad picked up another career – he started helping and learning from my mom about managing and maintaining the house.
He actively helps to babysit my nephew. He helps my mom to cook daily meals in addition to the house and outdoor maintenance. He knows how to stay busy and yet enjoys his retirement life.
Exercise and eat healthy:
He makes sure to keep his day-active where he gets his steps by walking in nature and taking photos or by doing outdoor work. He also knows how to balance food to treats and food for health.
Believe in yourself:
With his power of savings and managing finances well, he could manage to live the American dream. He knew he was taking a chance, and he was ready to keep working towards odd jobs to see his kids happy and prosperous in the USA.
Daddy believed in his dream, worked towards it, and made it happen! He did not fear hard work.
I agree that learning is hard at old age, but nothing stops you if you are determined.
Age is just a number, employers should understand that too!!