"Believe in yourself! Have faith in your abilities! Without a humble but reasonable confidence in your own powers you cannot be successful or happy." —Norman Vincent Peale
The first interview is supposed to be knowing about each other and deciding if you are a good fit for each other. The job market is not easy, it does not mean you will take any job opportunity. That is worse than being unemployed.
If the company decides to not take to the second round, that is best for you too. You will eventually find a more suitable opportunity.
Follow your gut
I attended a presentation by an experienced recruiter recently and asked her "How do I identify if the environment is going to be difficult or surprising?" and she asked me to do the research beforehand.
It is not always possible. So, I learned that my only option in the situation of unknowns is to believe in my intuition and follow my gut. It is said that our heart is more intelligent than our brain, which means, focus on your emotions.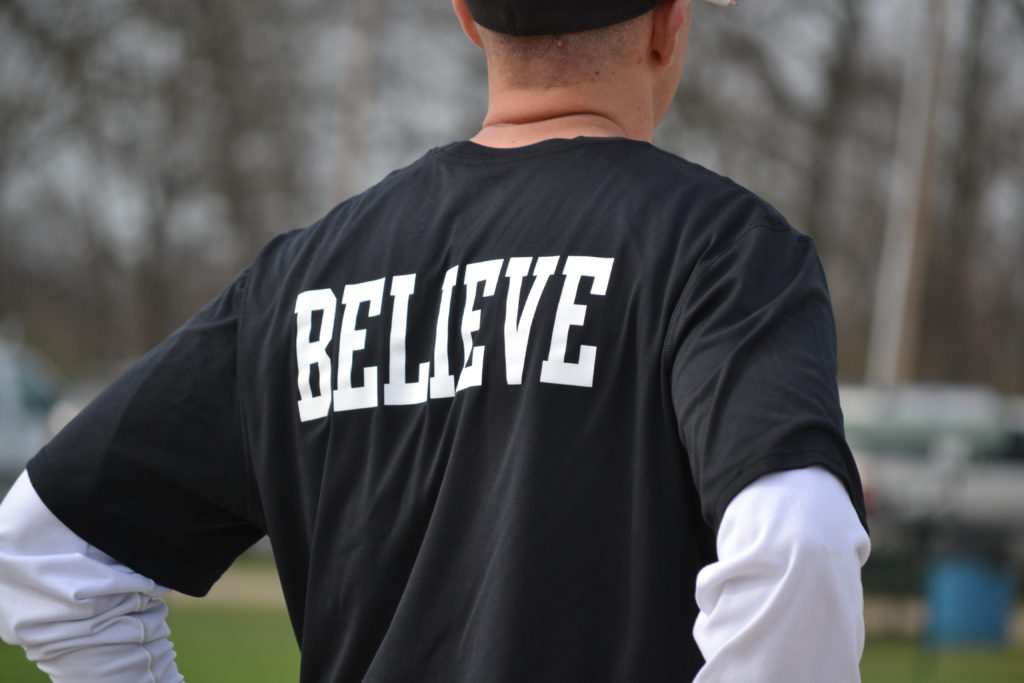 Do not doubt your judgment
Recently when I had an interview, I sensed the hiring manager projected her arrogance and sense of commanding leadership, where I felt uncomfortable during the 30 minutes talk. After my interview, I seat quietly for a few minutes and tried to visualize, how would my life be working for that person as my manager. Does that meet my future goals? Clearly no, it can bring paycheck to me but will take my peace of mind.
I messaged the recruiter by thanking him to bringing that opportunity to me but I would not be the right fit.
Interviewing is marketing
Sometimes, when I communicate via text message, email, phone call, or a video call, the hiring manager does not necessarily behave unprofessionally; but I sense the limitation of understanding of that person, and rather than making him/her understand how I can contribute, I decide to let go.
An interview is like marketing, you cannot sell yourself to anyone if that person does not see enough value in you. Within half an hour, you can only sell what that person has an understanding of.
Self-compassion and high self-morale
Focus on your priorities, your future goals. Believe in yourself. Remind yourself of having self-compassion, having high self morale, and confidence in you.
I have made some mistakes in my career choices because it sounded too good to be true and I ignored some alerts and signs. That now helps me to have the courage to listen to my priorities and keep patience and believe that something better and suitable will come.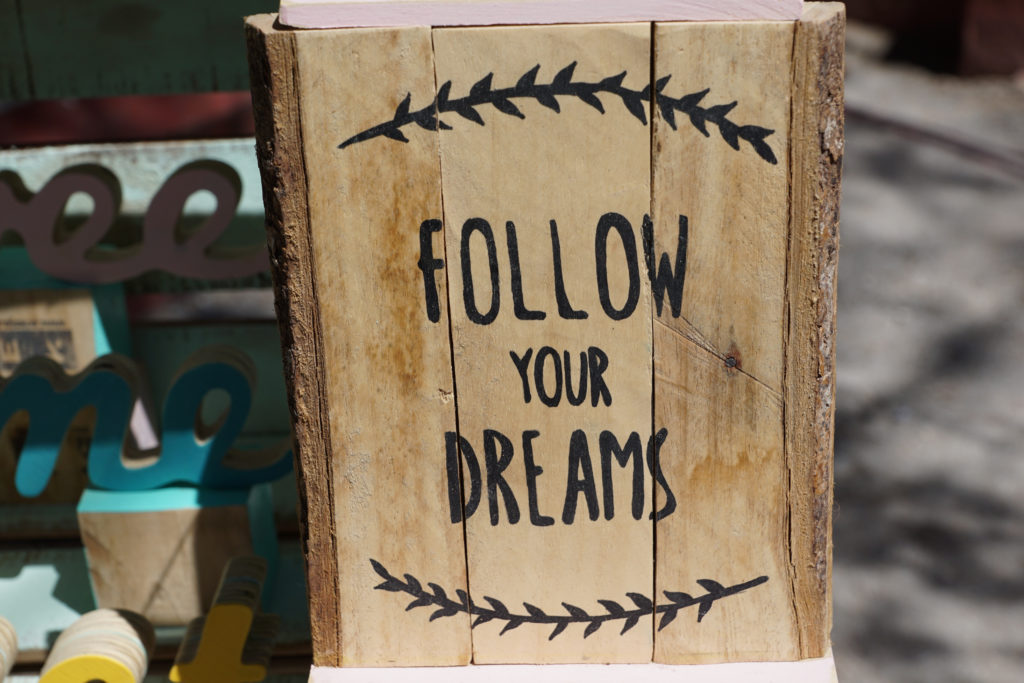 What should one look for in the next job?
Work for a good leader where you can blossom
Seek a position which can help you progress overall in your career and respects your personal life
Do not work for a manager who is a controlling, bottom-line focused, or a people pleaser
Progress with only money is not a progress
Have your criteria clear and decide the factor of compromising
Company culture and team are very important for your progress
No job is perfect, we always learn from the people we work with. We always come to a difficult situation at work. Focusing on your vision and purpose is very important when you look for a job.