"Because one believes in oneself, one doesn't try to convince others. Because one is content with oneself, one doesn't need others' approval. Because one accepts oneself, the whole world accepts him or her." – Lao Tzu
I have worked with people pleaser managers in my life. It started well!
I felt I was lucky to have such managers. That did not last long. A spirit-lifting, motivating, and giving you the freedom to work, who would give you bestows frequently for your good work – apparently cannot reward you for your hard work and cannot act as a true leader when required. Frequently I noticed them changing their opinion and having no weightage in their own belief.
Often, people pleaser leaders suffer from low-esteem. That is why they have low opinions about themselves. They ignore their own needs and blame others for that.
They seek validation and approval. They avoid rejections. They do not create their boundaries, they compromise their principles and values often.
"Your need for acceptance can make you invisible in this world. Don't let anything stand in the way of the light that shines through this form. Risk being seen in all of your glory." – Jim Carrey
They have a strong desire to be liked, you would think that they act selflessly to help you. They give a lot, you often see them giving gifts, goodies, and possibly parties.
It is hard for them to say 'no', so they bow to management and do not fight for you, as they try to please management too. They can be manipulated easily by someone who is a narcissist or having strong opinions. They also try to manipulate people.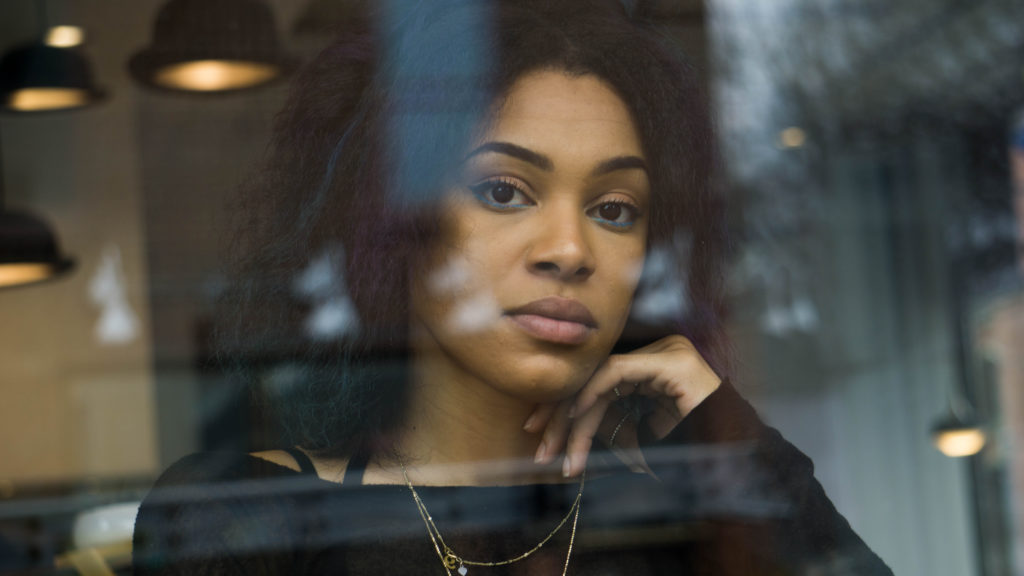 They agree with everyone and put themselves in the middle of conflict and try to unsuccessfully please everyone around them. They apologize to keep the peace instead of them being at fault as they do not fight for the ideals or ethics. They often tolerate bad, difficult behavior and expect others to tolerate the same.
They generally live in the bubble where they want everyone to be happy and they are often conflict-averse, which creates chaos around them and dissatisfaction among team members as they do not give honest feedback.
They cannot do well when there is a conflict, as they cannot make difficult decisions, they cannot take charge of the situation or people. They suppress their emotions and contrary opinions. They often develop blind spots. They also cover up reality.
They are perfectionist and extremely detailed oriented. They often work extra hours and take pride in that.
They like to spend a lot on their look, so you will find them appealing often. They act to be upbeat, you cannot miss them. Generally, they are well-liked in the company and considered kind and caring.
They listen well and provide emotional support but they cannot provide solutions. They express their support and agree with you, but they do not take the necessary actions.
They are facilitators with no power or authority to self.
Have you worked with people pleaser? Are you a people pleaser?