"If somebody offers you an amazing opportunity but you are not sure you can do it, say yes – then learn how to do it later!" – Richard Branson
In 2013, when I decided to go as a full-time small business owner, I thought of offering my consulting services and potentially becoming a government contracting company.
My destiny had a much exciting opportunity to offer to me as part of that experience.
I got a chance to meet the COO of a mid-size telecom company. The initial talk was to meet him to offer my scripting experience and design some excel macro for the company for their monthly report to gather some calculations automatically.
The meeting was more successful than I imagined — something I have not seen in the startup or initial phase of a small business.
During our little more than an hour talk, he randomly asked me if I would be interested in designing a workflow management system for his company.
I had a few minutes to say yes or no to this fantastic opportunity. My meeting was no longer a small opportunity. I suddenly could see a 'big innovation' coming out of this.
In those few minutes, while discussing, I quickly pondered an opportunity cost, impact on my future growth. I felt that I found a purpose and direction for my company.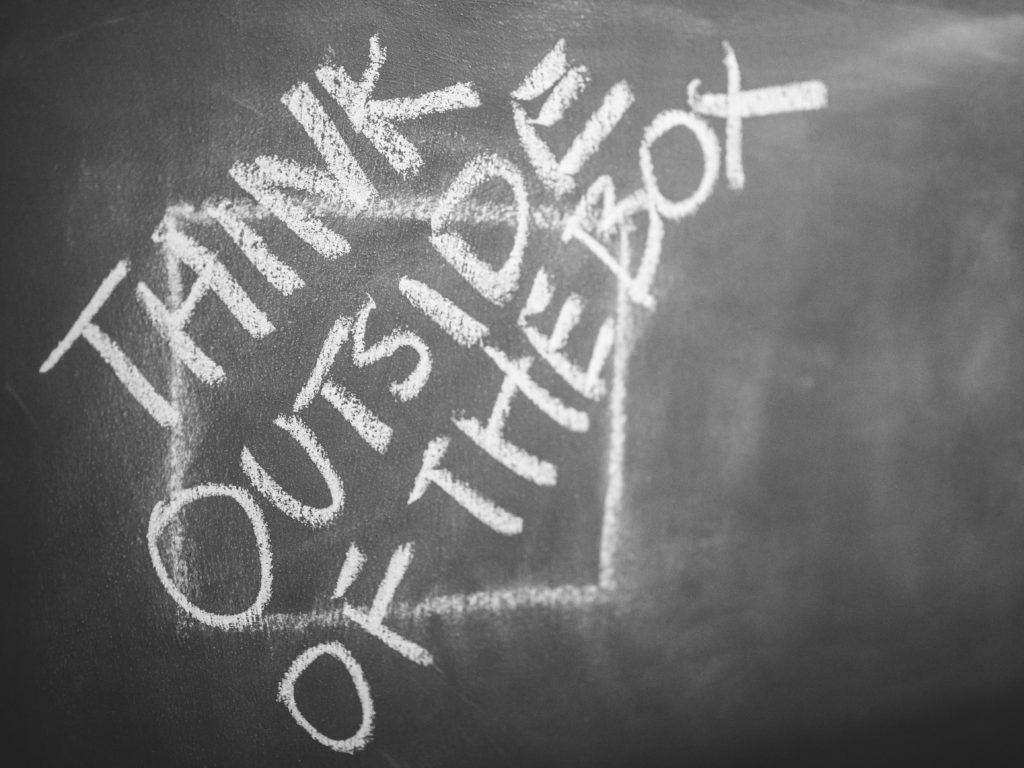 I said, 'yes, I will work on the workflow management application'. The product was successfully designed and developed within four months. Which led to almost double the revenue each year to my company for the next two years!! As we delivered and implemented, soon, the company was purchased by a more massive corporation, and they brought in lots of change management.
I learned a lot from this product development and product design, and now I had a functional prototype ready to share with other companies to offer them to build their product based on this concept.
During one of the networking event, I met a small business owner, and he asked me to build a custom product for his interior designing company, which we implemented successfully.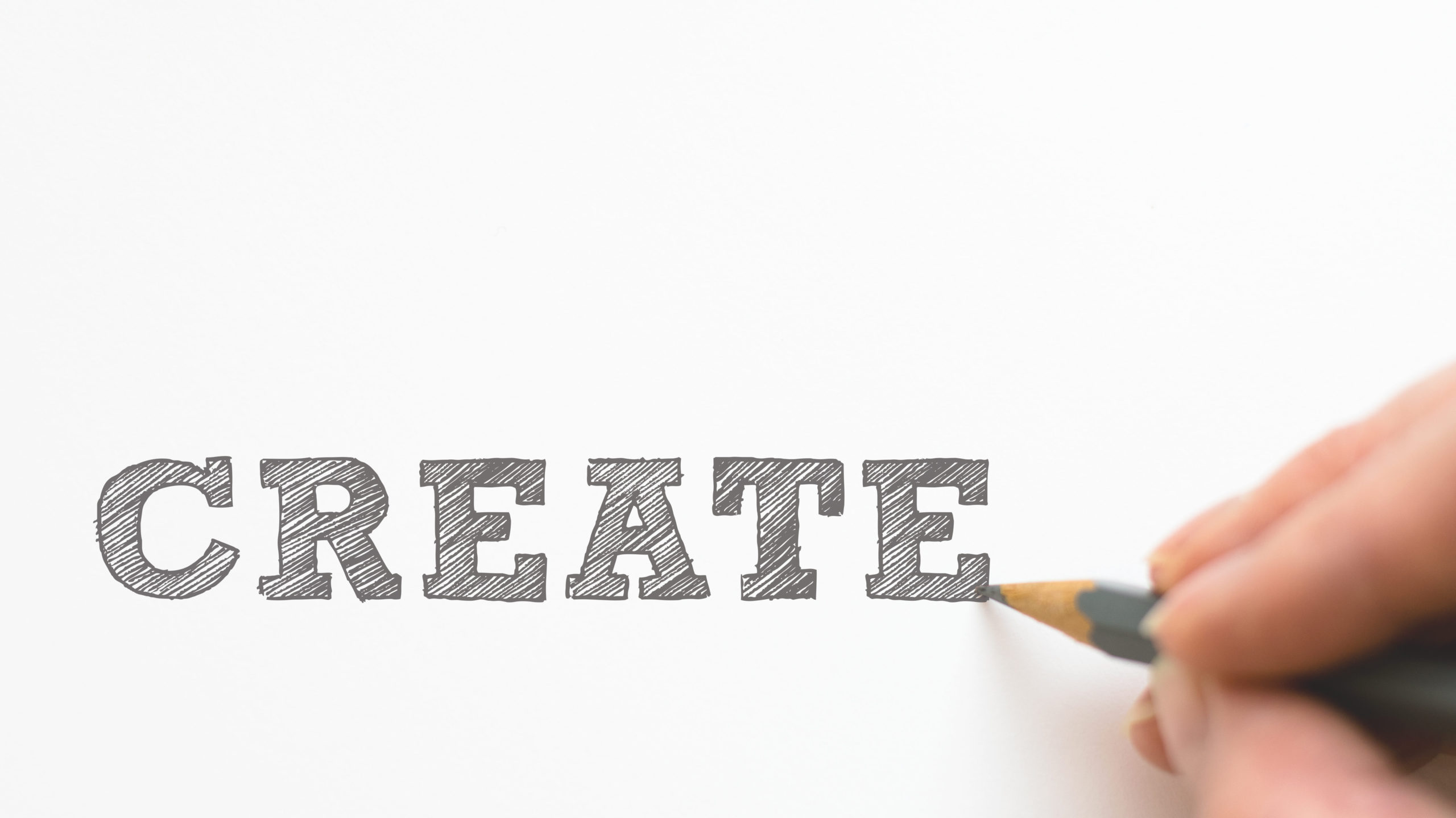 I decided to build a SaaS-based B2B product and offer it to our potential customers. We implemented an agile methodology. While working on this SaaS product, we got an overwhelmingly good response from investors, and the product indeed made a mark.
I named that product as Nucleus and that got selected by Inc. in 2014 as one of the top three innovative products of Northern Virginia. I delivered my 2 minutes pitch to 200+ people.
That was indeed one of the best times. I started with what I knew and ended up in a much better place to find out what I could do.
I entered the product management space, and I did not even know that was product management!