1 – Explain when you experience conflict with agile.
When I worked at ABC as a program manager, I learned that our client had a classic case of adopting agile at their own convenience and that made it inefficient. One particular case of conflict that I noticed is that they had a proprietary application, which was not designed by keeping client operations and demands in mind. Due to that, clients would require us to generate detailed weekly reports. With agile, you want to see work in real-time, focus on work done, instead of focusing on reports.
It was not an easy problem to resolve, it required patience, persistence, and influence without authority. I could successfully work with clients to help them to change their mindset to true agile and have reported being displayed as real-time in the system. The changes will take a few months now due to various priorities and backlog created by the product owner.
What I learned from that incident is I would have recommended a role like a scrum master to my client to help them better educate a product owner and manage the product. I also learned that product owners cannot work in silos, they should have considered user input.
2 – If I spoke to your previous coworkers, what would they say are the best and worst parts about you?
The best part – I love to work in a team, I am very technical, and I am a quick learner and adjust myself to the new environment quickly. I mentor people and love to see them progressing.
The worst part – I am sometimes a little direct, where my intention is to work efficiently and effectively, other people may not take my words that way, I learned to modify my words and language and talk diplomatically.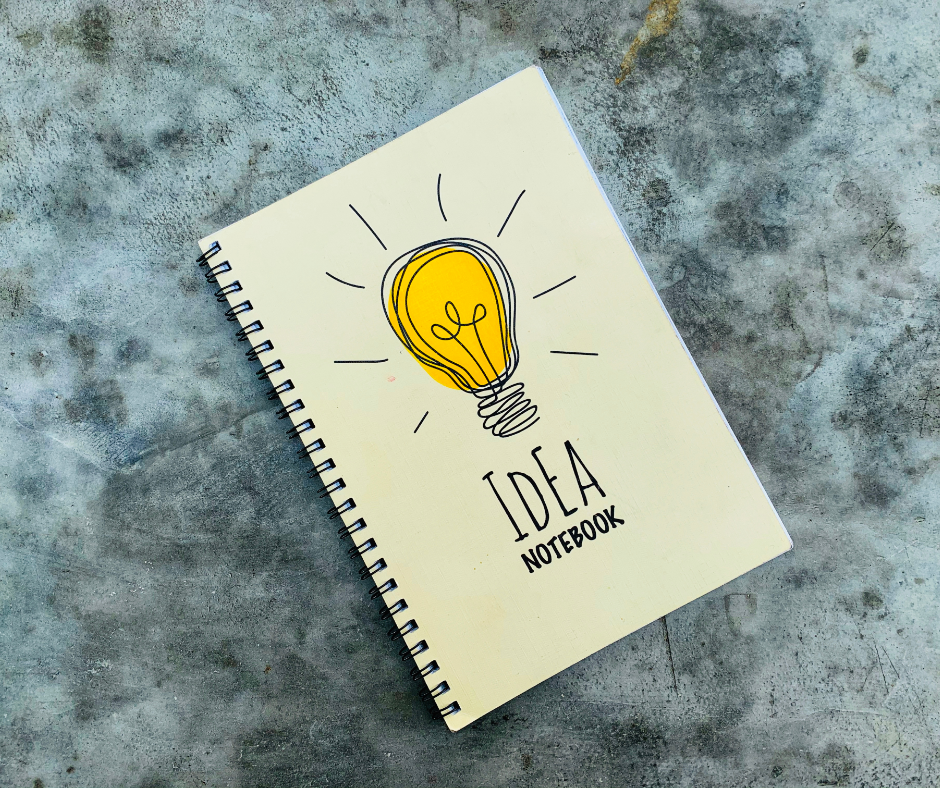 3 – What are Project Management processes?
Developed by the Project Management Institute (PMI), the five phases of project management include conception and initiation, planning, execution, performance/monitoring, and project close.
4 – Which Project Management methodology is your favorite and why?
When it comes to agile vs. waterfall, no doubt agile is my favorite and I have worked with an agile mindset since the beginning of my career.
Within agile, for a startup company with lots of changes and rapid development, I would like Kanban methodology, which helps to quickly track the work and see the process moving. It also helps to keep track of who is working on what and what is the progress.
My personal favorite is the scrum framework. With scrum, you can timebox your meeting. Hold daily standups, reviews, and retrospective meetings. Keep everyone on the same page and 2 weeks of sprints help to focus on the deliverables much effectively. A self-organizing team is a great way to manage workload and scrum values are great to have a performing team.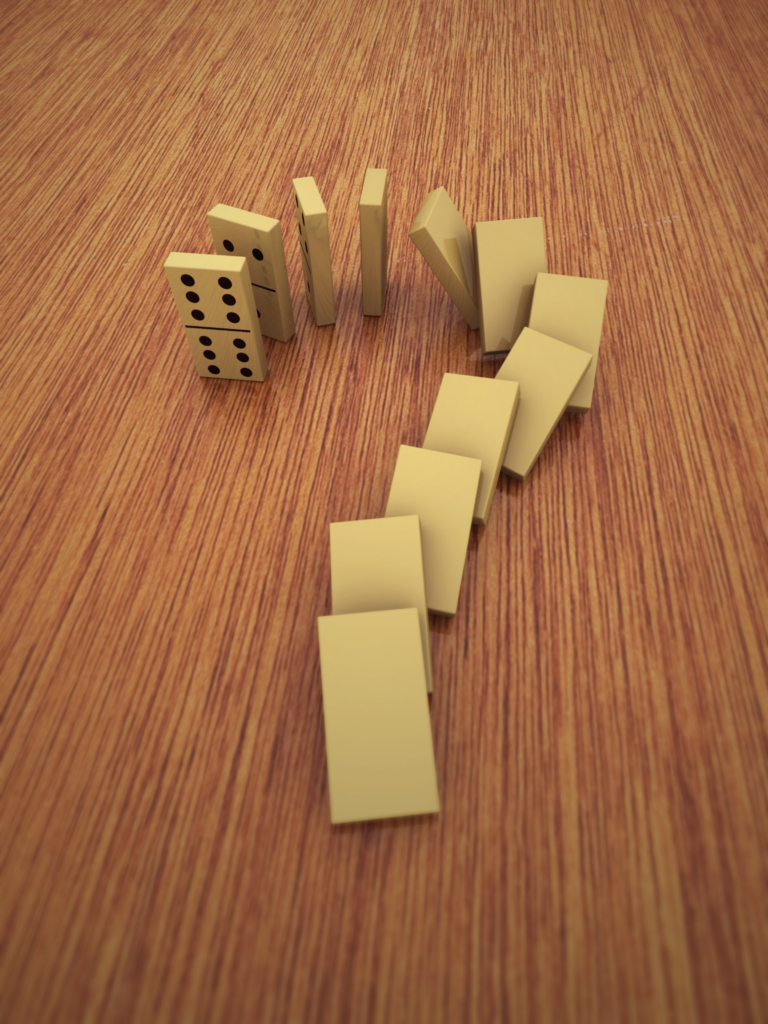 5 – What do you believe are the qualities of a great product manager?
Ability to prioritize and execute.
Influencing without authority.
Enough communication so everyone in the team and stakeholders are on the same page.
Strategize and take ownership.
Courage to take product from vision to reality.
Metrics and data-driven approach.
6 – Tell me about a time where you had to make a controversial decision.
At ABC, as a program manager, I was given the responsibility to manage operations. The reports, findings, and stories I got from management were different than what I gathered after talking to the team. After some evidence like email communications, I realized I was blindsided by my manager. Some members of the team were being scapegoated due to their different styles and disagreements with a difficult but key stakeholder. Not only that, my manager kept pushing me to gather evidence against those people.
I was, unfortunately, part of this controversy but I decided to take the balanced approach and do what was right. I decided to support the team. First, I tried to present my findings to management and talked to HR as well. Since I realized that was of no value, I told my manager that I would not be the right fit for this position as I did not agree with management's decision.
I learned in the future when stepping into a challenging role, I should try to read between lines and do my research before saying yes to the opportunity.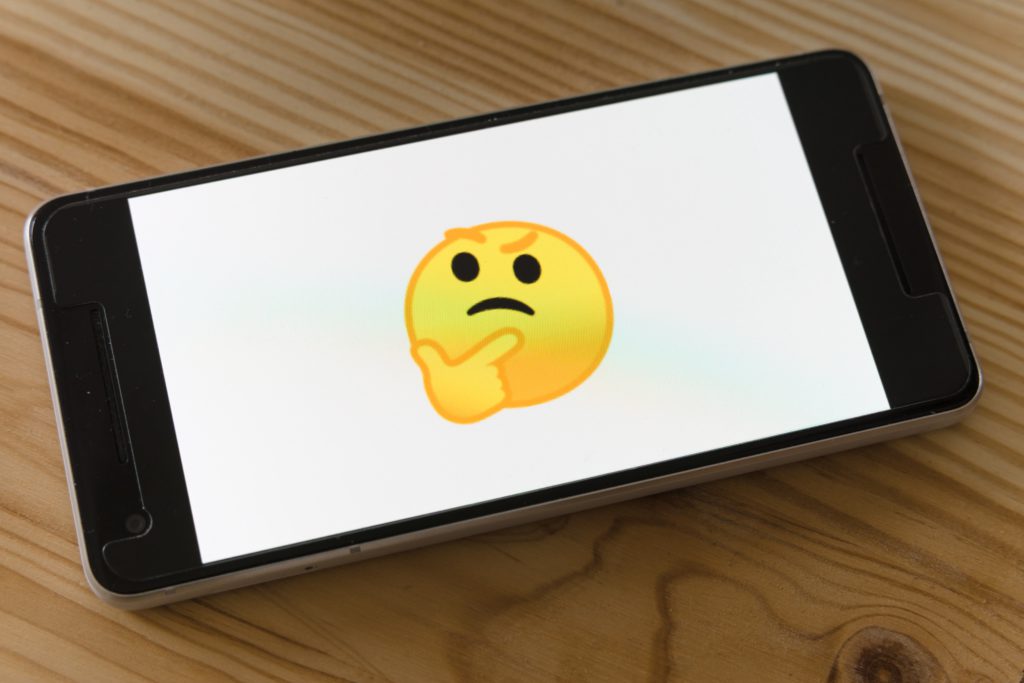 7 – What aspects of product management do you enjoy the most? What do you dislike the most?
I enjoy making it happen from an idea to reality. I am also awed by the fact that how users receive your product and the process of evolving from product obsessed to customer-obsessed.
Which helps to launch the product successfully. Another thing I enjoy is the balance of working with technology and a cross-functional team.
Sometimes it is hard to manage the expectations of all stakeholders and that surely makes the balancing act much challenging, though I am good at deciding priorities and influencing without authority, sometimes that takes a toll on you. I enjoy that process at least.
8 – When you had to influence without authority where it was more controversial?
When I worked at ABC as a program manager, I received a concern from my team that their urgent work was not addressed by a senior developer from another company. I knew that the developer was considered a genius and was granted some special privileges.
When I learned from my project manager that the team's performance was being affected and client work was getting delayed due to such practices approved, I decided to bring that to my client's attention. I learned that she was not comfortable either but such practices were allowed by her predecessor and she was a little hesitant to question those.
Due to my relationship and trust with her, she agreed to work with me to go to the bottom of the issue and bring it to the management. We both worked together by gathering facts and policies, she was successful to remove privileges causing work delays, and I was successful in helping my team to remove any impediments causing them to delay their work without any reason.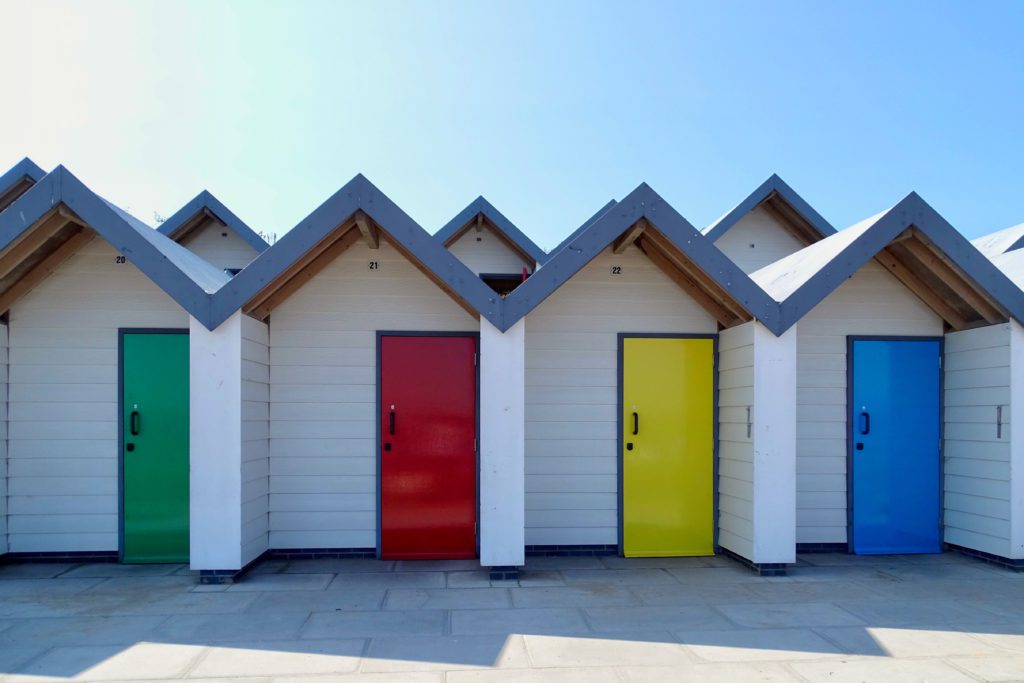 9 – A time when you were 75% through a project, & you had to pivot strategy
This is the time when I worked with XYZ, as a program manager. We had many changes to implement as the project was delayed due to a lack of understanding and the right experts on site.
By the time, I started working on the program, I realized there were lots of questions not addressed and disagreements were not openly spoken by stakeholders.
We already made good progress with the implementation plan of certain forensic technology and legal review applications. After qualitative and quantitative analysis, we decided to go with the latest version, which required some pivot in the implementation plan and cost. The idea of implementing that version was long-term and it delayed the pilot version by a month but, it saved upgrading the system once in production.
10 – Describe a long-term project that you managed. How did you keep everything moving along in a timely manner?
When I was at ABC, as a technical program manager, I had multiple teams working at various locations and timezones. The project involved managing developers, data analysts, and other business operations. The data analysts/wranglers team was the largest and most active. I made sure to keep them motivated, hire the right people, address any client-related issues, and have empathy towards the team by understanding them and addressing any conflicts.
The high performing team was loved by customers and they had loyalty for our client. It was a win-win situation. We kept winning more business from clients, which gave the team a sense of security, and since I created an environment of respect and trust, they did not mind working long hours to get work done by maintaining higher quality standards.