1 – How have you had an impact at your previous company?
I see myself as an entrepreneur and consultant, which means I believe in working with an agile mindset and Scrum framework to have periodic results. I was hired as a project manager at ABC. I managed 20+ personnel and 20M+ contracts onsite at the antitrust division highly successfully and I was promoted as a division director within a year.
Within a few months, I managed to win more work around technically complex projects of forensic processing and data hosting to corporate, and I was given additional responsibility as a director of operations.
Where I managed and directed the technical projects for the 50M+ program. I also took part in RFI and RFP bidding with management to expand the business in addition to our contract.
2 – What was your biggest mistake as a project manager?
I was given a project to handle in a tight deadline at XYZ, and I assumed that the team had the required knowledge. I later learned that I should have checked the necessary documentation myself, as well. It is essential not to micromanage, but it is also crucial to do your due diligence and help the team be open and be courageous to share any issues beforehand or during the process.
I later started handling daily 15 minutes meetings to make sure we progressed in the right direction. The project was successful and we ended up winning more work from clients.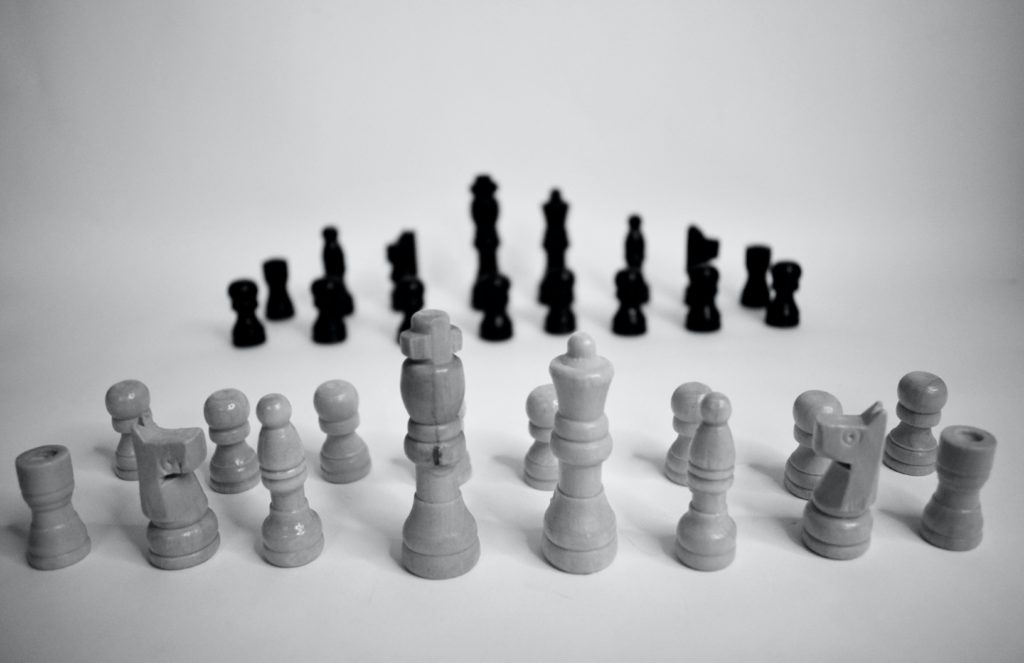 3 – Tell me about the most challenging problem you've faced.
When I worked on testing the pilot project at OPQ, there was a lack of understanding among the end client on the capacity and limitations of the pilot version. I was asked to lead the effort by playing a project manager's role in the first pilot project.
The idea from the eDiscovery head of the client was to take a real case to test the system to build a sound production environment. That was not very clear to the end client, and we got the project, which was much larger in the data size to be handled by the current pilot environment. The deadline was much demanding as well and was promised to the opposite counsel by the end client.
We had to negotiate the deadline, specifications of the final deliverables. To meet the acceptable deadline we worked extra hours, worked around our standard processes and specification, and our backup and archiving schedules had to change to manual to handle the massive capacity of data.
I understand there were many uncertain variables and a lack of understanding. Overall, this project was challenging, and we could manage to complete the project with good quality and in the timeline accepted.
4 – Tell me about a time where you had to motivate your team.
When I joined the ABC as a project manager, I managed 35+ personnel with data loading, media tracking, production, and litigation specialists. The team already went through many changes like layoff, reorganization, and change management, as some part of the business was lost. I was hired to help with that difficult situation. The team was in fear of possibly losing the job. Even the groupism was evident in that team.
People also held their knowledge to protect their position. I joined and united them. I motivated them to share their knowledge with others. Showed them the value of sharing and being transparent, and being a performing team to win the client's business back.
I had one on one interactions, quick weekly meetings with the team. Even I would stay on the floor with the team all day, available to them if they had any technical problems or any issues with other team members. I even created a box where they can put their questions and concerns anonymously.
Arranged team activities permitted in the short breaks by the program like a potluck or going to happy hours at the end of the day with the team.
Initially, the team was skeptical of me as a new project manager, as the one who had that position before I only made the issues worse.
After a few months of my consistent efforts, they understood the team's value and how I was helping them. They cooperated and agreed to work with me as part of a team. We could win some part of the business back from the client and made the contract steady.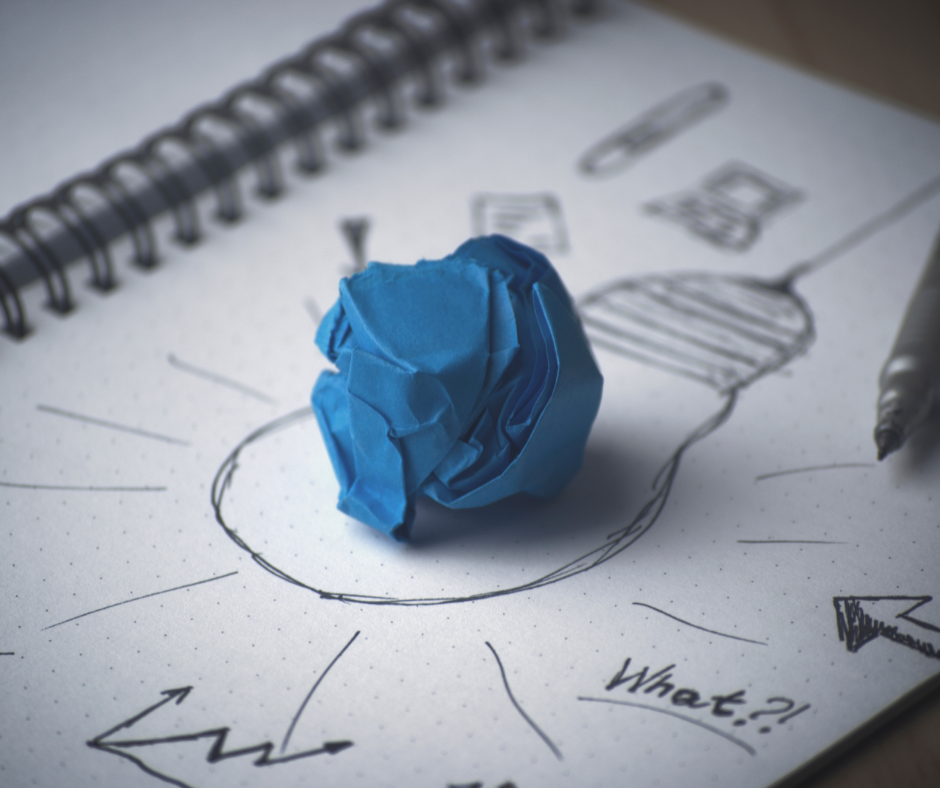 5 – What are you looking for in your next role?
A good team culture, supportive management and growth opportunity.
6 – Tell me about a time you had to work with a difficult client/account and how you handled it?
When I worked at ABC, we had a very difficult client. In the recent past, the program was not well managed by the predecessors and the company lost some work due to that to the competitor. I was hired to help with that mess. The client was therefore more difficult to make sure they get reports, SOPs, and other written communications and documentation.
I started helping strengthen our team spirit and started meeting work with utmost quality, working with a team to train them and we could deliver within time or before time. Clients started seeing numbers and improving SLAs and gradually started claiming down and trusting us more.
So, first, understand why the client is trying to be difficult and once you understand, try to show results or justify why something would take longer and by keeping communications flowing with the client in the right amount, it helps to manage difficult clients.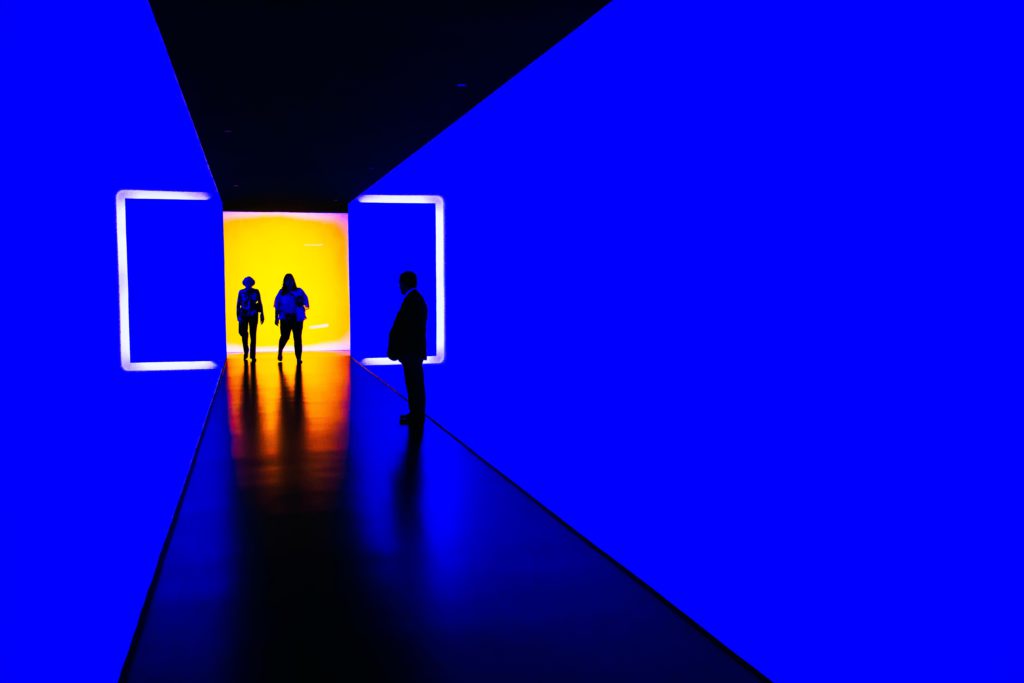 7 – Describe a situation where you had stakeholders with different interests and how you resolved that challenge.
I would try to understand where stakeholders' interests are coming from and try to align with the goal of the product and apply the RICE framework or similar approach to prioritize the approach to be included or prioritized as part of the priority feature or product backlog.
When I worked at XYZ, it was one of the busy times and all the case managers had critical or high priority projects. We were not a 24 hours operation and the team was doing an already phenomenal job of completing tasks within the timeline.
I first tried to put the RICE matrix myself for each critical and high priority request and also consulted the main client about her insight. With my analysis and her knowledge, we could manage to prioritize tasks successfully.
Case managers were assured about handling their tasks on a priority basis by keeping them in the loop and being transparent to them about our workload. We could prioritize with minimal conflict among stakeholders.
8 – Metrics dropped by 3%, what will you do?
Check the tool to make sure it's accurate.
Check the underlying data to make sure it's accurate.
Look back into history for any patterns in the data.
Consider recent changes you shipped.
Slice and dice the data.
Look for recent changes shipped by other teams.
Consider any changes that your company may have introduced outside of the product.
Look for changes in user behavior or customer trends.
Conduct competitive analysis.
Look for macroeconomic or geographical changes.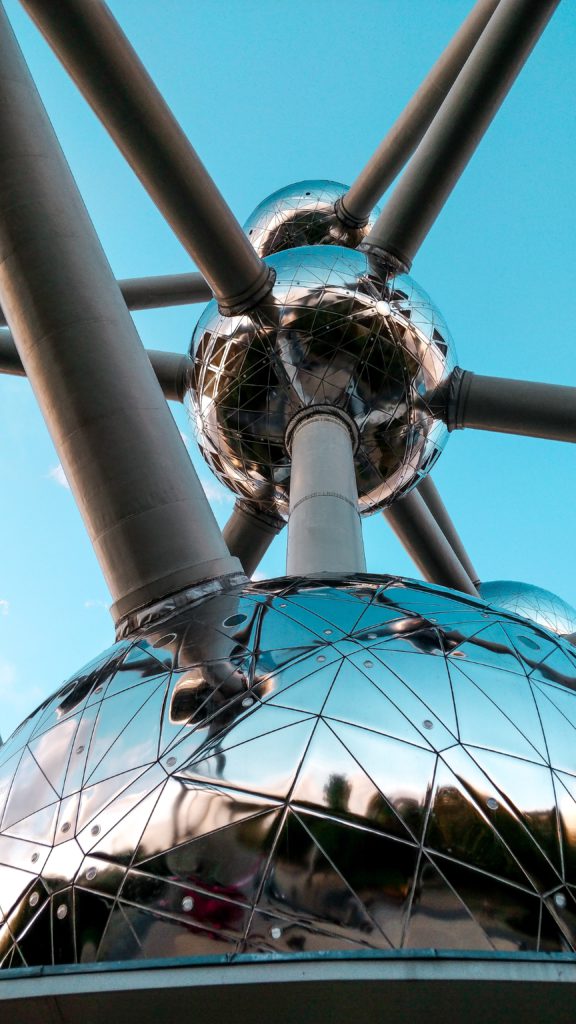 9 – How do you handle competing projects and priorities?
Scrum framework and agile mindset are great guidelines to follow when working with complex projects. Set priorities based on most valued work, set deadlines with the team, and deliver the iteration. Build or deliver the project tasks in increments, which is functionally working and can possibly start working in production.
Think of business values, goals. Keep in mind what is the north star KPI for your project and company. What is One metric that matters for the short term and what is your target?
10 – What are your strengths and weaknesses as a program manager?
Strength – Influencing without authority and communication
Weakness – Capture every important detail and document when busy