"Feeling Grounded at work"
Whoever is happy, will make others happy too. – Anne Frank
I picked this up based on my conversation with my best friend who is from Japan. She revealed to me that in the USA, it is common to not feel grounded at your work. The toxic culture of hire and fire, short-term initiatives, and continuous pressure of showing results play a big part. She compares her experiences in Japan with multinational companies to that of her four years of work-life in the USA. I can hear how happy and grounded she feels in her voice, even though when she had to leave the USA after she was laid off, she was extremely worried. She pointed out to me that there is no stability, no matter what you do. And, it is not you, it is the energy of the USA.
I had a similar conversation with a friend from India and in the UK.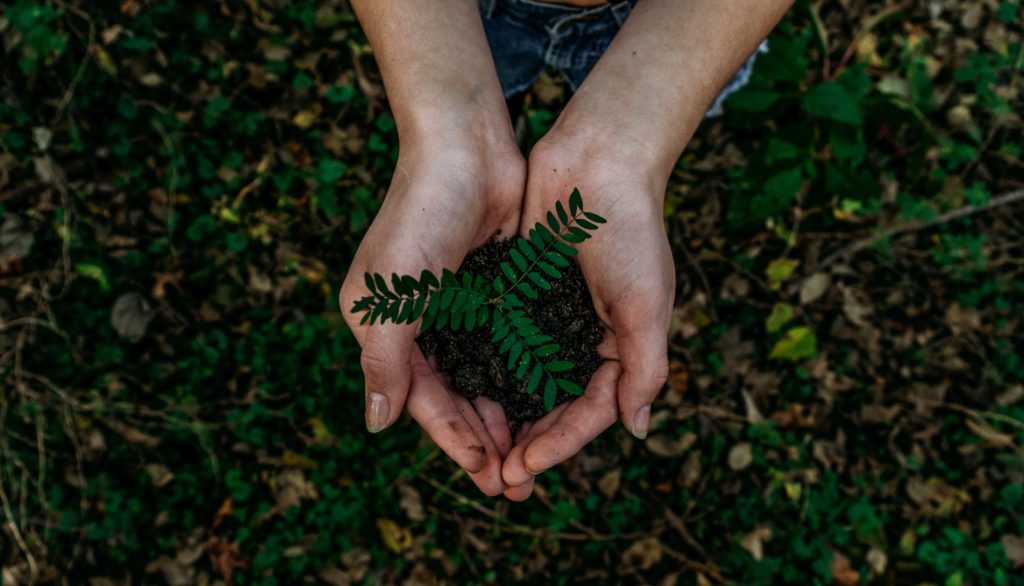 What is it about those cultures that we miss here in the USA? Why do we think working more than 40 hours is normal? Why do we give priority to work over family and friends? Why do we give priority to work on our own mental health? Why do we think that everyone has to be hardworking? For whom do we work? Have we lost the meaning or do we even ask 'Why' at this point?
What is feeling grounded at work? Feeling grounded is the nicest feeling on this earth. You feel content, invested, and find meaning at work. You feel emotionally balanced and comfortable in your skin.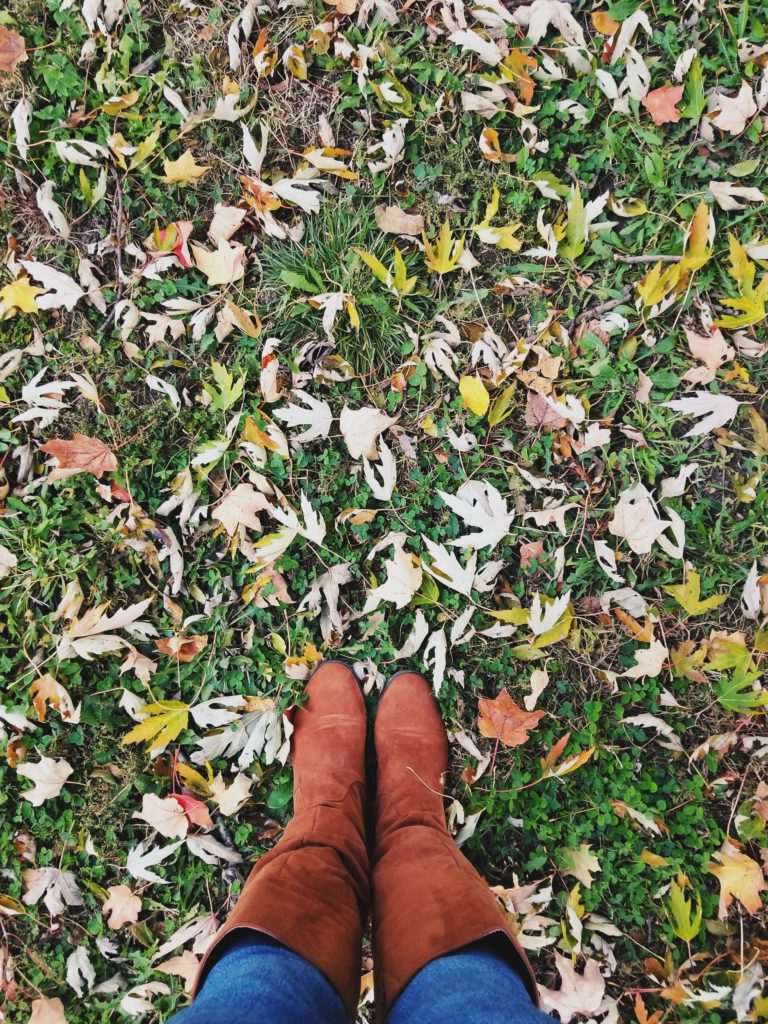 The corporate culture in the USA encourages burnout. In order to survive in the race, you have to be obligated to do more, more than your colleague or you are replaceable.
More than once I have worked with managers who brag about working 24 hours or more than 55-60 hours a week and worse they put that against the performance of subordinates. Even worse, managers are so tired that they do not have the capacity or interest to mentor subordinates. They care about their goals, bonuses, and progress. That culture is very dangerous.
Work-life balance affects our overall health and well-being. The easier-going, stress-free, and pain-free we are, the more of a life we can enjoy. We all want to feel grounded at work.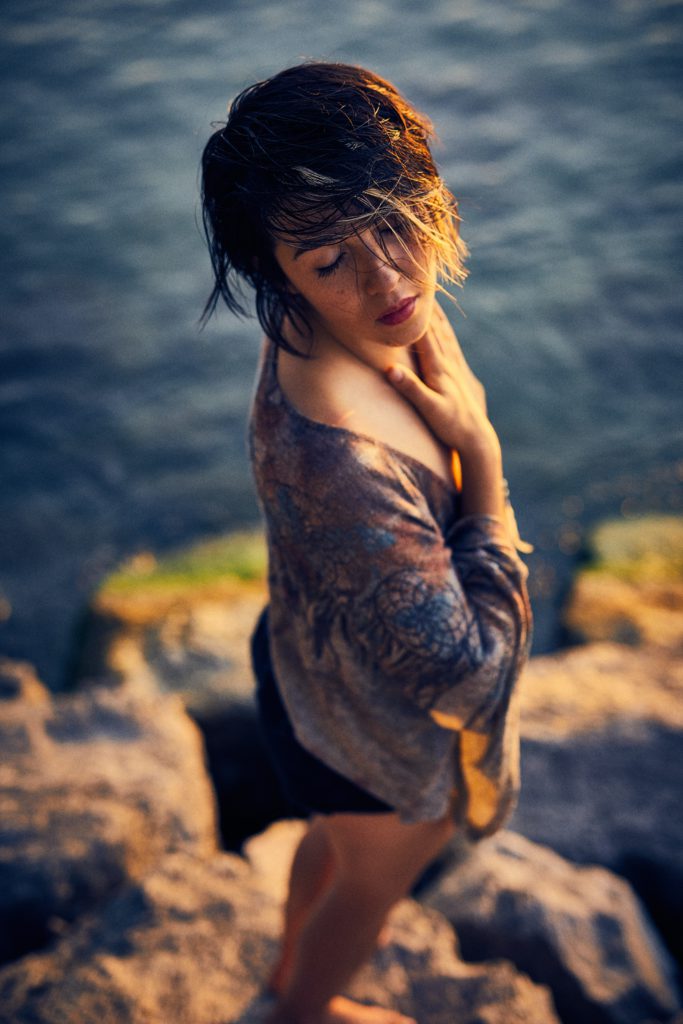 What is the sign of a company where people feel grounded?
These are some of the good signs to work for a company where you can feel grounded.
People stay long term and they are being mentored, promoted and given an opportunity to learn from their mistakes.
They can make friends, build trust with each other and do not just work as colleagues.
There is transparency and equal involvement, no desire to hold information in fear of someone being promoted or replaced.
Leaders are willing to invest in employees. See the blog posts Invisible leaders & Rich Leaders.
People feel they are making a difference by their voice. They have been recognized and valued for their contribution. 
I absolutely did not join any company with any intention of leaving sooner, I had to move on to pursue my professional and personal goals as it was not possible to grow in such a culture.
Leaders can let you fail and yet not let you be a failure. —Stanley McChrystal
People really make two choices in this kind of culture: either they stay unhappy to counter up months on their resume to avoid answers like 'Why did you leave in such a short time?' or 'Did you try your best?' or they move on and answer that question with equanimity.